Edible Mini Fall Leaves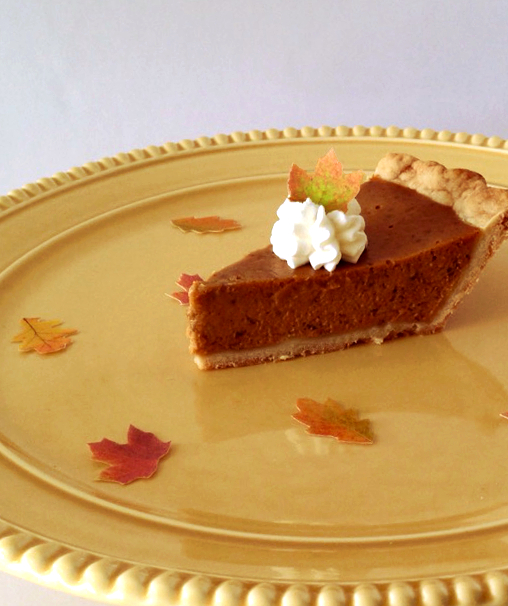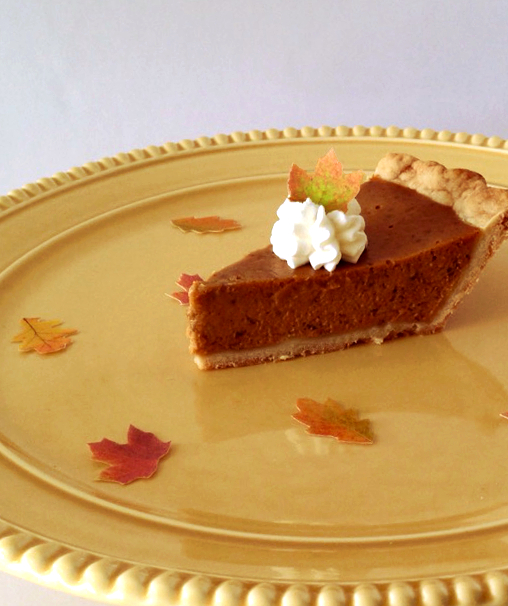 Edible Mini Fall Leaves
32 Edible Fall Leaves, 1" to 1.25" Mini Wafer Paper Toppers for Cakes, Cupcakes, Pies, Cookies or Drinks
All of our wafer paper leaves are printed using the highest quality edible paper and inks, and are precision cut by machine so there are no choppy corners or uncut white areas.

These detailed, pre-cut adorable mini leaves are 1" to 1.25" wide and include 32 per set

*Wafer paper is an edible paper that can be printed using edible ink, and placed on buttercream, royal icing or fondant. It stays rather firm and papery on the dessert, and the consistency is similar to communion wafers.

Wafer paper should be stored in cool, dark place in the sealed plastic bag in which it is shipped. Do not refrigerate or freeze. It will keep indefinitely. However, edible inks may fade if exposed to light for extended periods.